The Disclose brand was born out of a passion for the world of beauty and cosmetics. And a dream of making the best products accessible to all those who need a true beauty ally.
Over the years, which have enriched us with recipes, natural products and fresh ideas, we have developed our range around one watchword: reveal. The beauty, the naturalness, what is potential in each.
Disclose helps you with that. Reveal the beauty, using daily the ranges designed in an artisanal way with ancestral recipes, almost forgotten. Goat milk, hemp, black clay, spicy honey …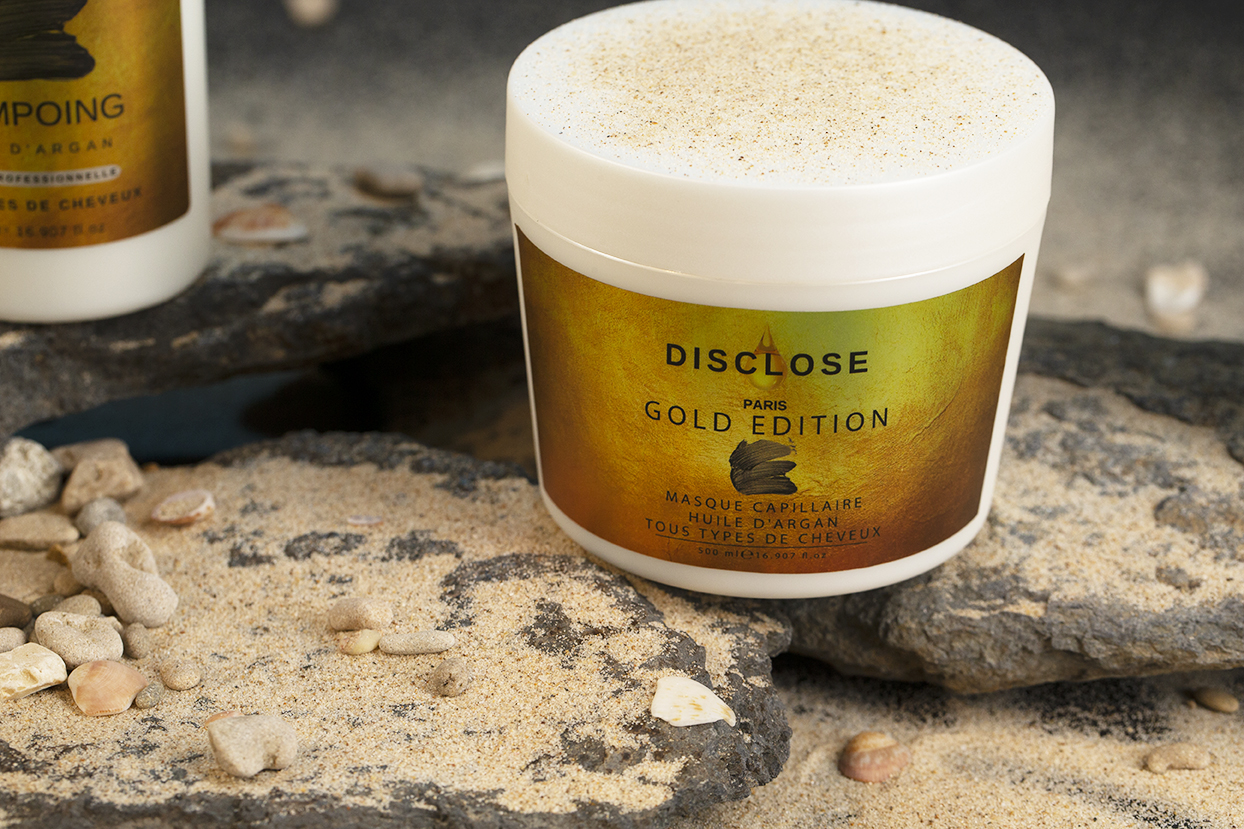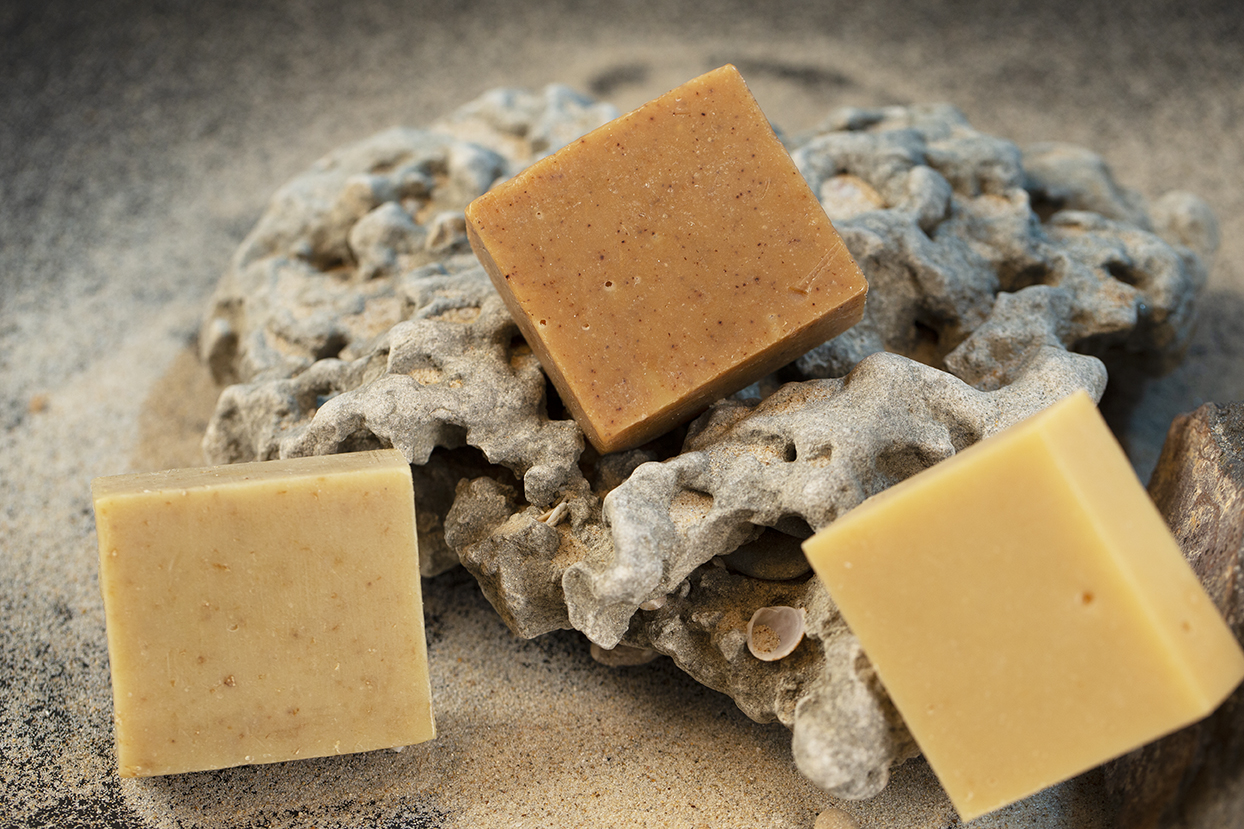 Sublimate the woman while respecting her nature: Disclose Paris incenses a natural and dazzling femininity.
Our facial and hair care ranges meet different needs and adapt to each. At the heart of our products, ingredients with active ingredients that nourish, treat and improve the quality of the skin and hair.
Our treatments will seduce you with pleasant textures and remarkable efficiency.